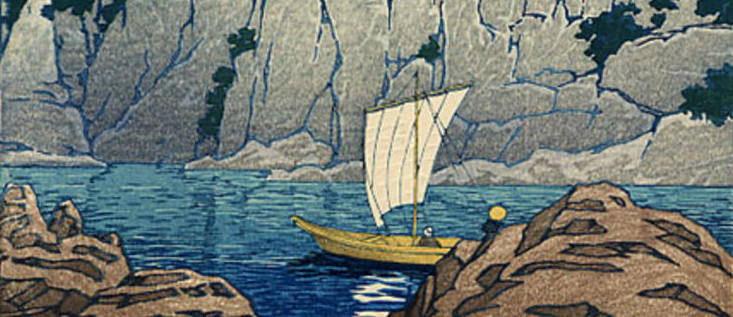 Hi! I'm Sebastian Kosch.
I grew up in post-wall Germany and moved to Canada in 2009 to study engineering (EngSci Infra 1T3, MASc MIE 1T5). In 2016, I co-founded a small software company; today, our tools help power some of the largest medical residency programs in Canada.
My main interest lies at the intersection between neuroscience and machine learning, with a particular focus on sparse and predictive coding schemes and approaches to representing causality and symbolic knowledge.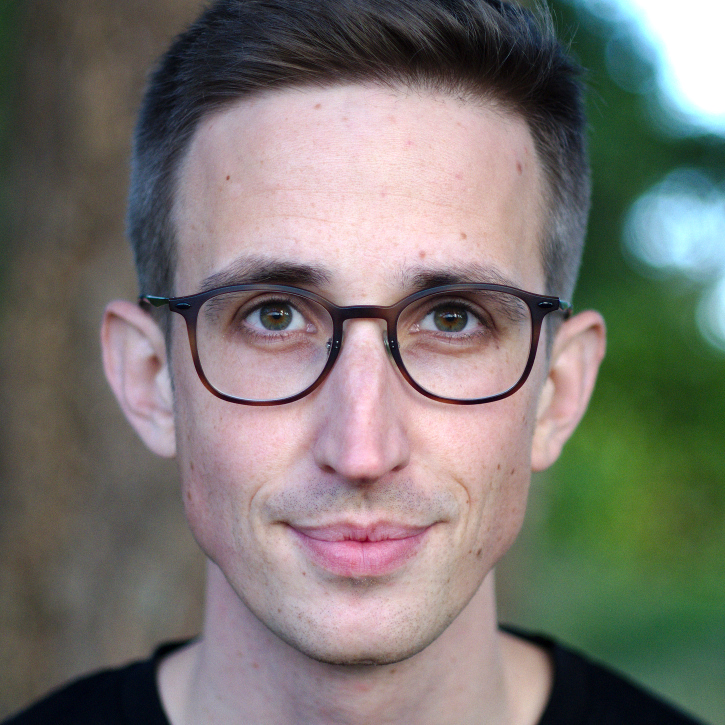 I have long been fascinated with how we design and read text. In 2010, I designed
Crimson
, which was commissioned for the launch of Google Fonts. Later, I began developing automatic kerning algorithms, and I am currently funded by Google to
research
neuroscience-backed machine learning models for this purpose.
You can reach me on Twitter, Github, or via email (my first name, at this domain).
---
Past projects
---
Published articles