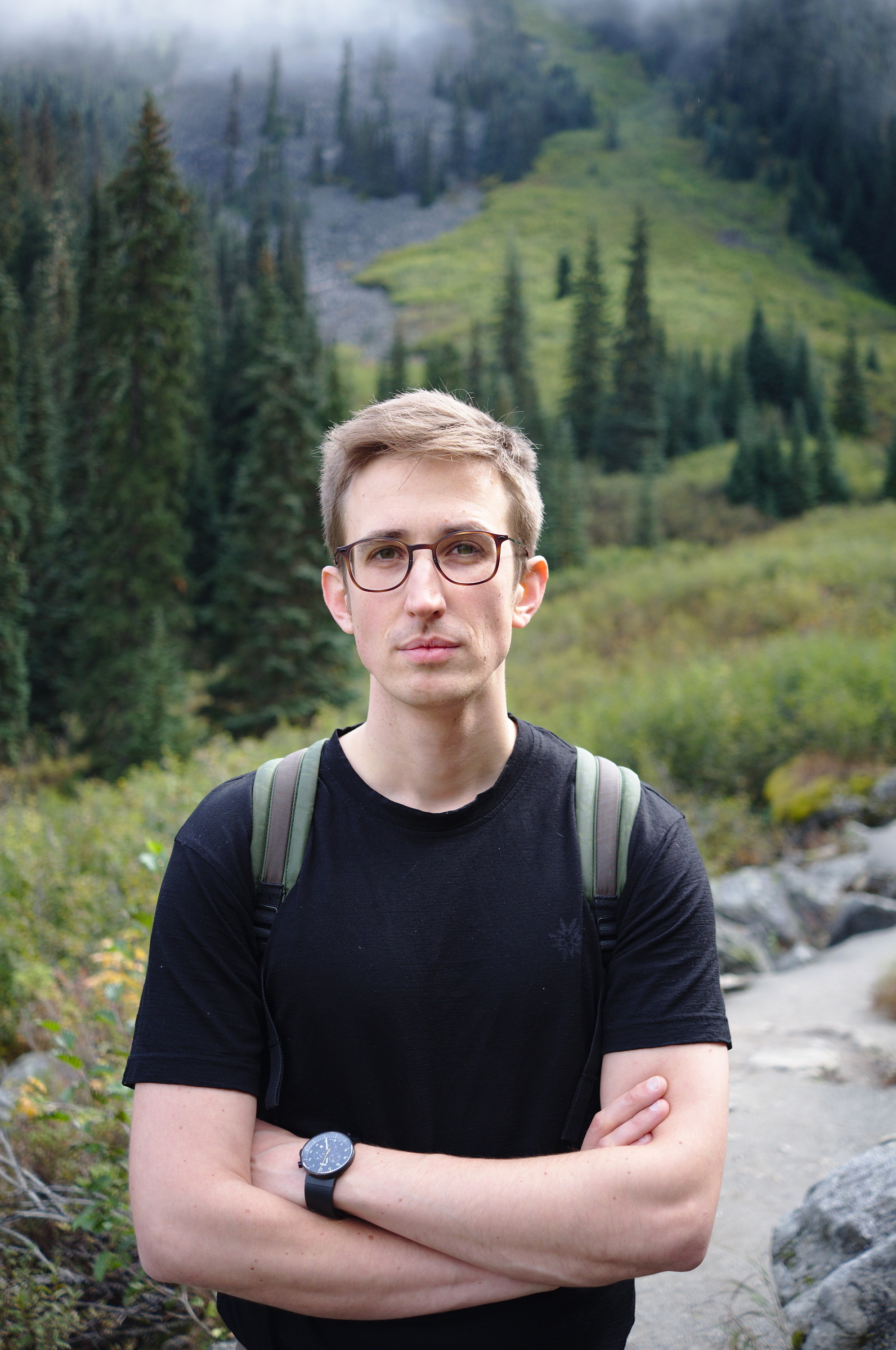 Sebastian Kosch
I build technology and do independent research.
I am particularly interested in issues concerning intelligence and its neural and statistical correlates.
I am currently researching computational models to explain the human perception of beauty in visual patterns, with a particular focus on typography, a topic that has fascinated me for over a decade. The work is funded by Google.
I also work with some of the largest Canadian medical residency programs on scheduling optimization and admissions management.
In the past, I've done research on network-level internet censorship detection (Citizen Lab, 2010 and 2013), scheduling algorithms (CPAIOR '14, article), computer vision in laser interferometry (Measurement 94, article), clever hacks to make standardized droplets (Review of Scientific Instruments 86, article), and interpretability of entropy-regularized RL agents (AISC '19, Github). I've published a typeface on Google Fonts. I studied Engineering Science (EngSci Infra 1T3) and Mechanical Engineering (MASc MUSSL@MIE 1T5, thesis) at the University of Toronto, and am a member of Effective Altruism Toronto and a co-organizer of AI Safety Camp.
My email address is my first name at this domain. Say hi!